Automotive Specialists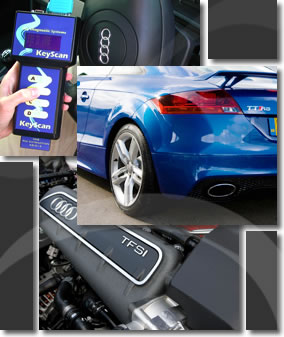 Nyquist Solutions have specialist experience in the automotive industry, including transponders, RF, immobiliser systems, diagnostics, communications protocols.
Our team have been involved in end of line test equipment for major vehicle manufacturers, main dealer service & test equipment, diagnostic equipment design & manufacture, software & firmware, vehicle protocol research, tracking and asset management.
We have a number of automotive based products:
For further details of our services and projects please contact us directly.